Traditional Chinese Massage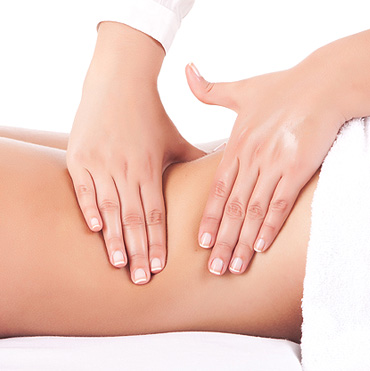 Chinese traditional massage
Chinese traditional massage consists of a series of specific manipulative techniques using hands, limbs or other body parts upon respective body surfaces using varying magnitudes of force to bring about a therapeutic response (beyond normal relaxation associated with massage).
As a therapy it is noted for its use of different levels of pressure and its vigorous application of techniques into muscle (soft tissue) and joint structures. Acupressure is a part of the Chinese traditional massage scope of practice.
Remedial Massage
Remedial Massage
There are approximately 20 different massage techniques and each has its own indication for the treatment of different conditions. Some techniques have a broad application and will use the whole hand in a forward pushing movement. Other techniques are applied via the thumb or palm and may require a vibrating stationary pressure on tender points or structures. A few of the techniques are very specific: there are used only to mobilise joints and assist with the freedom of range of movement. In contrast, other techniques are used only on soft tissue structures to assist with the alleviation of muscle spasms, the circulation and related pain you may be experiencing.
Hot Stone Massage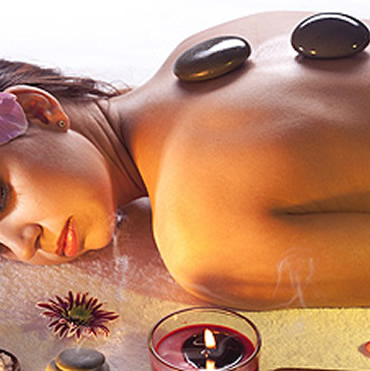 Hot stone massage
Hot stone massage is a specialty massage where the therapist uses smooth, heated stones as an extension of their own hands, or by placing them on the body. The heat can be both deeply relaxing and help warm up tight muscles so the therapist can work more deeply, more quickly. Before you arrive, the massage therapist sanitizes the stones and heats them in bath of 120 to 150 degree water. The stones themselves are usually basalt, a black volcanic rock that absorbs and retains heat well, and have been smoothed by natural forces in the river or sea. The therapist might also leave heated stones in specific points along your spine, in the palms of your hand, on your belly, or even between your toes to improve the flow of energy in your body.
Cupping therapy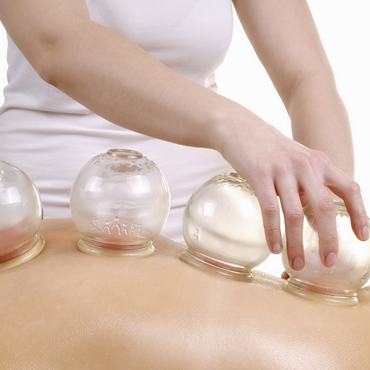 Cupping therapy
Cupping therapy is an ancient form of alternative medicine in which a therapist puts special cups on your skin for a few minutes to create suction. People get it for many purposes, including to help with pain, inflammation, blood flow, relaxation and well-being, and as a type of deep-tissue massage.
Walk on back therapy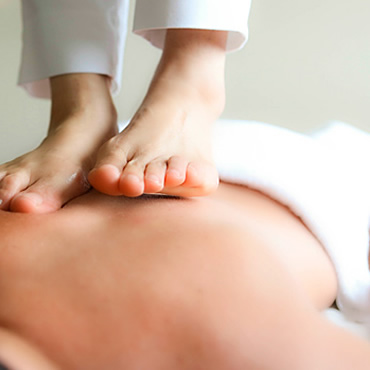 Walk on back massage therapy
Walking on back massage, also called ashiatsu massage, is a centuries-old massage technique originally performed by monks; today, this technique is becoming increasingly popular. This controlled deep tissue massage has many benefits. Gentle and deeply penetrating, the therapist controls the massage by carefully applying pressure with her feet and using controlled centripetal push and centrifugal flow movements, in addition to pumping movements that loosen tight muscles and eventually actually change structures, gradually and beneficially.
Begin your
relaxation
Schedule a massage today: